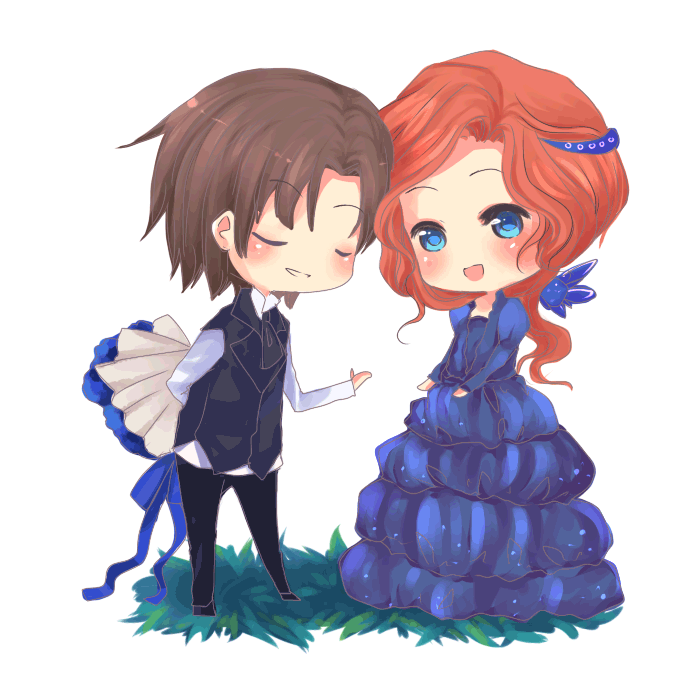 A Gaslamp Fantasy novel
Daniel is a young writer living in London in the year 1869. After falling ill with consumption, he strives to complete the piece he's been writing: a collection of stories for his deceased lover Helena. Death comes closer and after an argument with his wife Rebecca, Daniel finds himself in an opium-induced coma. When he awakens, however, it's not in the world he once remembered. Helena is alive and well and the landscapes and villages from his stories have become reality. For a short while, he feels at peace trapped within the pages of his mind with the woman he once loved, neither having to fear Death. But there's a darkness on the horizon creeping closer. Daniel soon realizes that not everyone in this world is as hospitable as they seemed. The deeper he falls into his dream, the more he realizes that there's less hope for waking up and that Death in his fantasy may be more vicious than in reality. Awakening is his only chance for survival against the shadows in his mind. What he needs to understand, however, is that waking up means closing the book and losing Helena forever. It's his choice to give in to Death or finally learn to let her go.

Click here to read more of Fiction
For
Fiction
's status, please see my progress box!